Software & Media
Download Verifpal® Software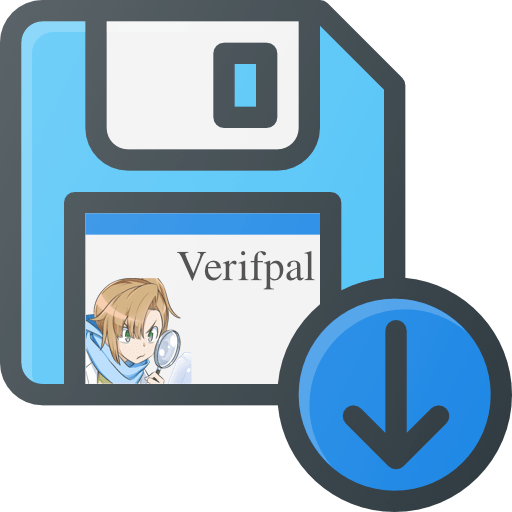 Verifpal is available for Windows, Linux, macOS and FreeBSD.
On Windows, you can use the Scoop package manager. On Linux and macOS, you can use the Homebrew package manager: # Scoop instructions for Windows:
scoop bucket add verifpal https://source.symbolic.software/verifpal/verifpal.git
scoop install verifpal

# Homebrew instructions for Linux and macOS:
brew tap verifpal.com/source https://source.symbolic.software/verifpal/verifpal
brew install verifpal
On Linux, Verifpal is also available via Snap:
Pre-built binaries are also available for popular desktop operating systems:
The latest version of Verifpal is x.x.xx.
Verifpal is free and open source software: 🧪Verifpal Source Repository.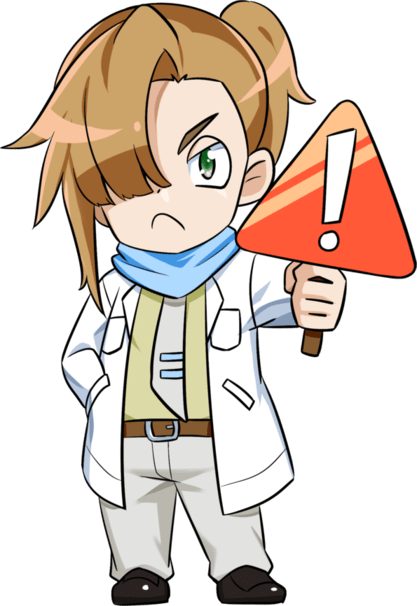 Verifpal is Experimental Software
Verifpal is still highly experimental software. Using it in a classroom or learning environment is welcome, but it should not yet be relied upon for academic formal verification work. For that, check out ProVerif.
Verifpal User Manual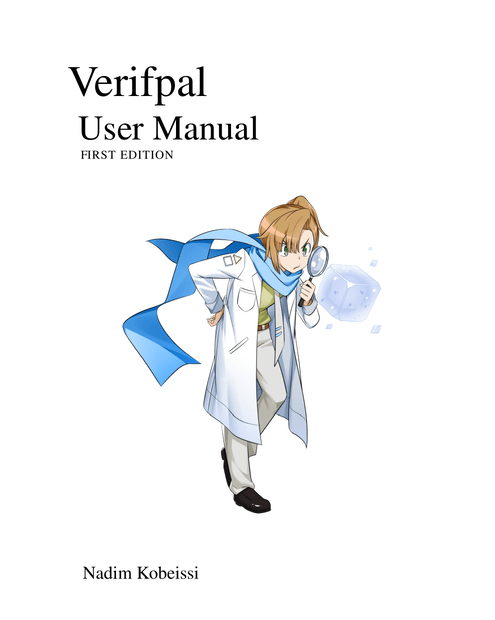 Verifpal User Manual is an essential guide to getting started with cryptographic protocol analysis using Verifpal. The manual contains instructions on how to get started with Verifpal, example models, insight into how Verifpal analysis works, as well as two full examples illustrating modeling and analysis of the Signal secure messaging protocol and the Scuttlebutt decentralized gossip protocol in Verifpal.
Verifpal User Manual also contains a full-color manga where Verifpal goes on an adventure! Click the User Manual cover to download your copy.
Buying physical copies: hardcover, full-color copies of the Verifpal User Manual are also available for purchase on Amazon: Amazon France, Amazon UK, Amazon Germany, Amazon Spain, Amazon Italy, Amazon USA.
Getting Started Video
This short video tutorial will help you set up Verifpal and guide you through analyzing both simple and complex protocol models through examples:
Scientific Background
A 📄Verifpal Scientific Paper is available for those interested in the project's technical and research motivations.
Verifpal is inspired by the two decades of seminal work on formal verification by Prof. Bruno Blanchet, the author of the ProVerif formal verification software.
Stickers and Wallpapers
Show your support for Verifpal with a cool sticker from the 🛍️Verifpal Sticker Shop, or by downloading a nice Verifpal wallpaper (A, B) for your desktop!